TASTE THE DIFFERENCE
WE PRIDE OURSELVES ON PRODUCING TENDER, FLAVORFUL BEEF YOU JUST CAN'T FIND IN A STORE.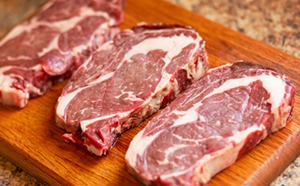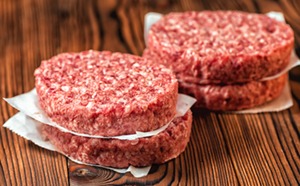 The Wiggins family has been raising cattle in the Kansas Flint Hills for six generations. Today, our ranch is known for raising top quality Brangus-Angus cattle and producing delicious, home-grown beef.  Our cattle are born on the ranch, raised on the native tallgrass prairie and finished in our own feedlot using a customized ration to guarantee maximum flavor and tenderness. We work with local, USDA inspected butchers to process and dry-age all your favorite meat cuts.
At the Wiggins Ranch, our goal is to always provide you and your family with the best quality beef from a source you can trust.
SIGN UP FOR OUR EMAIL LIST
TO GET EXCLUSIVE EARLY ACCESS TO OUR NEWEST BEEF BUNDLES, RECIPES, EVENTS AND MORE!