Purchasing bulk beef is a great way to stock your freezer with convenient, nutritious meals for your family. Plus, purchasing in bulk rather than by the cut or in a bundle can add up to big savings!
We offer 1/4, 1/2 and whole beef from our feedlot year round. Locker dates are prescheduled with Woodson County Prime Meats in Yates Center, KS. Contact us for available dates. A non-refundable deposit is due at the time of booking, $100 for a 1/4 beef and $200 for a 1/2 and $400 for a whole beef.
On your booked date, we deliver your animal to the locker. Payment for the remainder on the beef is due at this time. This cost is based on the hanging weight provided by the locker. Check out the info graphics below for more information on live, hanging and packaged weights.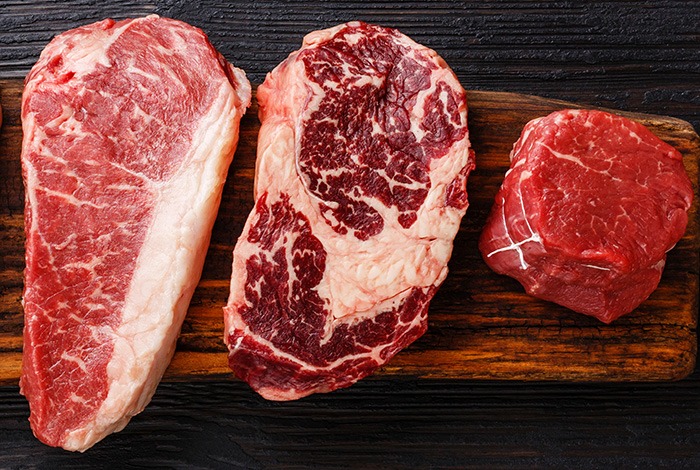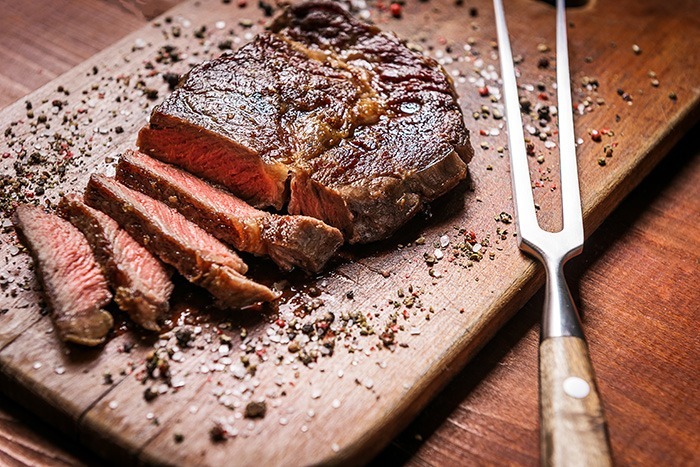 At this point, you will contact the locker to customize your cutting order. The locker staff will guide you through the process and be able to answer any questions.
Your meat will be ready for pick up 3-4 weeks after the locker date. This time allows for processing as well as 21 days of dry aging and freezing after cutting. Payment for processing will be due to the locker when you pick up your order. Final payment must have been made to Wiggins Ranch before beef will be released.
Booking price is based on the market the day the animal goes to the locker. Please contact us for current prices. Deposit is due at booking and remainder is due when the animal is delivered. We do not accept credit card payments on the deposit or the final cost of the beef. Cash or check only.
Wondering how much beef you'll bring home?  How much freezer space you'll need? Click or swipe below to view infographics with all the answers!